Goten is the third child of
Goku
and
Keiko
. He has 4 siblings: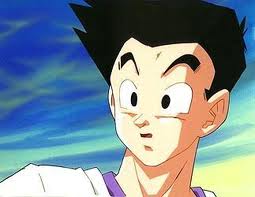 Talina
,
Gohan
,
Goya
and
Gosena
. He is the spitting image of his father and he is an incredible fighter.
Goten meets Marron at an early age and as they grow older they develope a crush on each other. They start dating at 15 and they marry when they are 19. They have 2 kids, Mikailla and Liliie. Goten loves Marron and the kids and he would do anything for them.
Goten is part of a fusion. He fuses with his best friend
Trunks
. Their fusion is called
Gotenks
.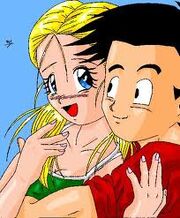 Fusion Techniques
Edit
Super Ghost Kamikaze Attack
Splitting Headache
Flash Finish
Kamehameha
Galactic Donut
Cannon Revenge

Shout Vice
Volleyball Attack
High Speed Rush