Maritonan
Edit
Maritonan is the lover of
Tarrasa
. She is also the mother of
Celsia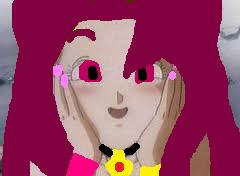 and the former lover of
Joseph
. When she decided that she was a lesbian
Joseph
was always supportive and he is the one that got her
Tarrasa
together. When she and
Tarrasa
asked
Joseph
if they could use DNA to have a baby. He agreed but he wanted equal custody of the child and he wanted the baby to be raised as having 2 moms and 1 dad. They agreed and after that
Joseph
moved in with them. 9 months later she gave birth to their daughter
Celsia
.
Celsia
was raised as a fighter and she joined the
Z-Fighters/Gen2
at age 10. Maritonan is not a fighter of any sort she is just a by standered.
Personality
Edit
Maritonan has a fun, bubbly personality and she always tries to have a positive attitude about things both good and bad. She always tells
Celsia
to be prepared because you never know whats out there. She incourages
Celsia
to become stronger and she tells her along with speed and technique she needs to have a back up plan and an escape route. Maritonan is very good at giving advice and she is always truthful and honest. She has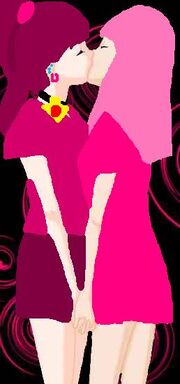 always been that way.
Always be prepared because you never know what the situation calls for.
-Maritonan and Joseph were lovers before she became a lesbian
-Joseph got her and Tarrasa together
-She tells Celsia to always be prepared
-She has a fun, bubbly personality
-She is NOT a fighter